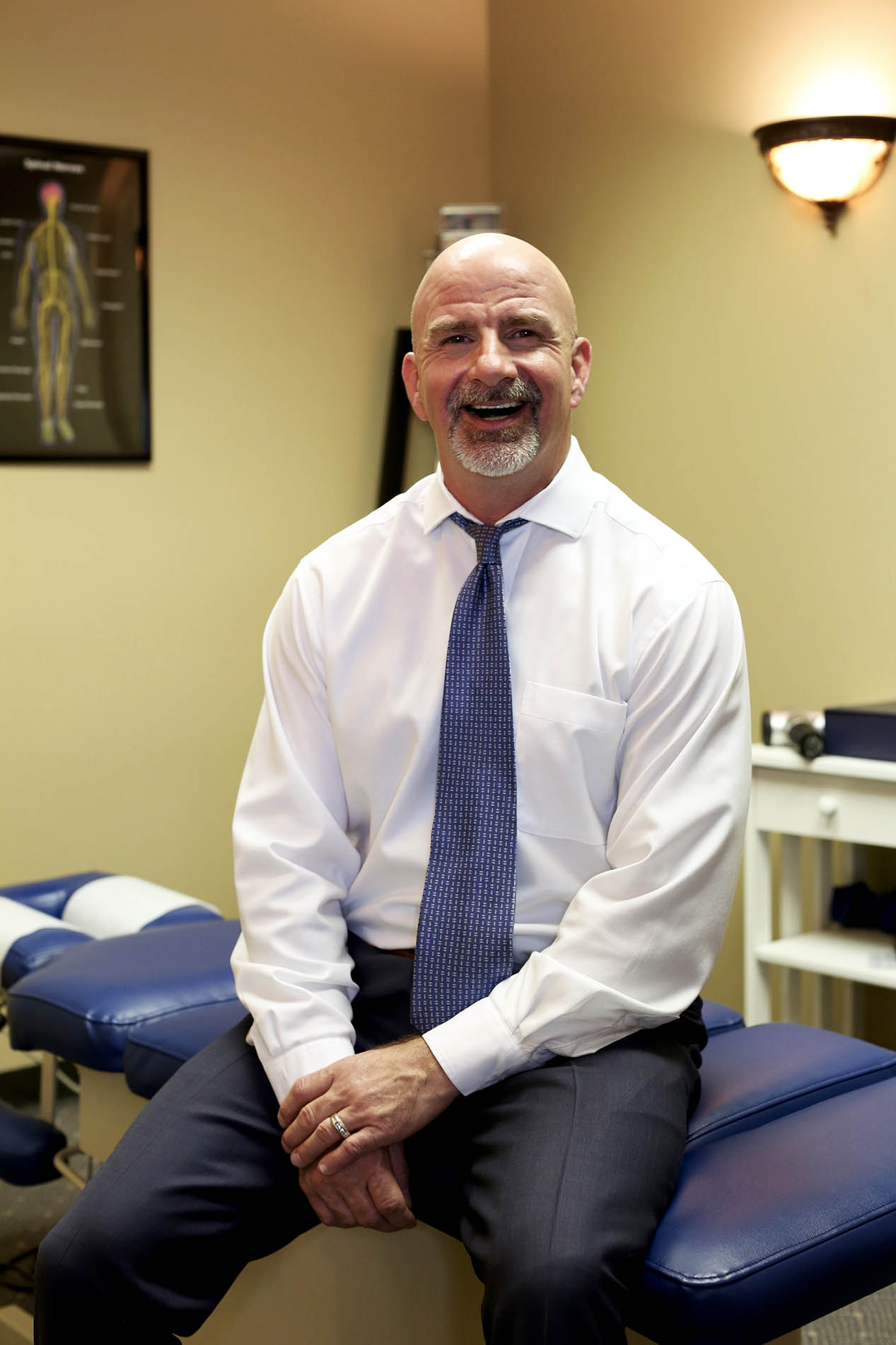 Dear Friend,
People sometimes ask why I chose to become a chiropractor. Well, eighteen years ago something happened to me that changed my life forever.
At the time, I was working in the operating room as a surgical technologist and in college studying to be a medical doctor.
Studying soon became impossible for me due to severe headaches. Sometimes the pain was so bad the only thing I could do was lie down. It felt like someone was inside my head with a sledgehammer. After taking several different medications, I still had no relief.
I started to get pretty scared. Here I was, just a young guy, and I was walking around with this terrible pain everyday. I thought I'd have to live like that forever.
A friend of mine then asked me to see his doctor. The new doctor did an exam, took some x-rays, and then began "adjusting" my spine. The adjustments didn't even hurt; in fact they actually felt good. And guess what? I not only got relief, but my headaches completely went away. And by the way, that new doctor was a chiropractor.
Chiropractic worked so well, and I was so excited with the results, that I finished my college degree and applied to chiropractic school. The rest is history.
Now I am proudly providing quality, x-ray based Chiropractic Care and blessed to have developed systems and protocols that provide pain relief to my friends, family, neighbors and all those in Plano, TX. It is my pleasure to help guide patients through their care and watch them get back to a happy, healthy lifestyle.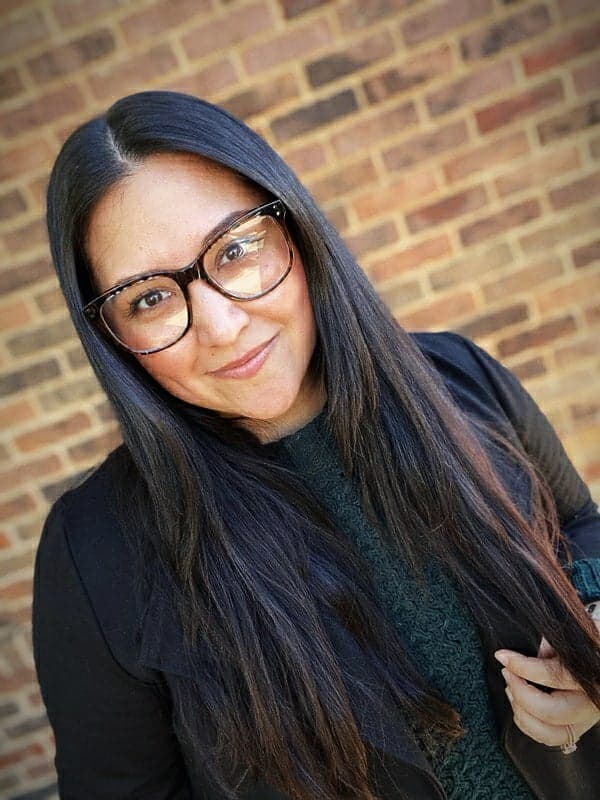 I graduated from Texas A&M-San Antonio with a bachelors in Kinesiology. I received my Doctorate of Chiropractic at Parker University.
I am fluent in Spanish, English, and currently learning Italian. I was born and raised in El Paso, Texas. I utilize various adjusting techniques which include diversified adjusting (manual adjusting), activator technique (gentle adjusting), Webster technique (for pregnant moms), and Thompson technique (gentle adjusting).
My mission is to help people start a healing journey and educate them about health. I look forward to helping you all the way.