Meet the team of extraordinary people that make Dennis Family Wellness Center such a unique and nurturing place for healing.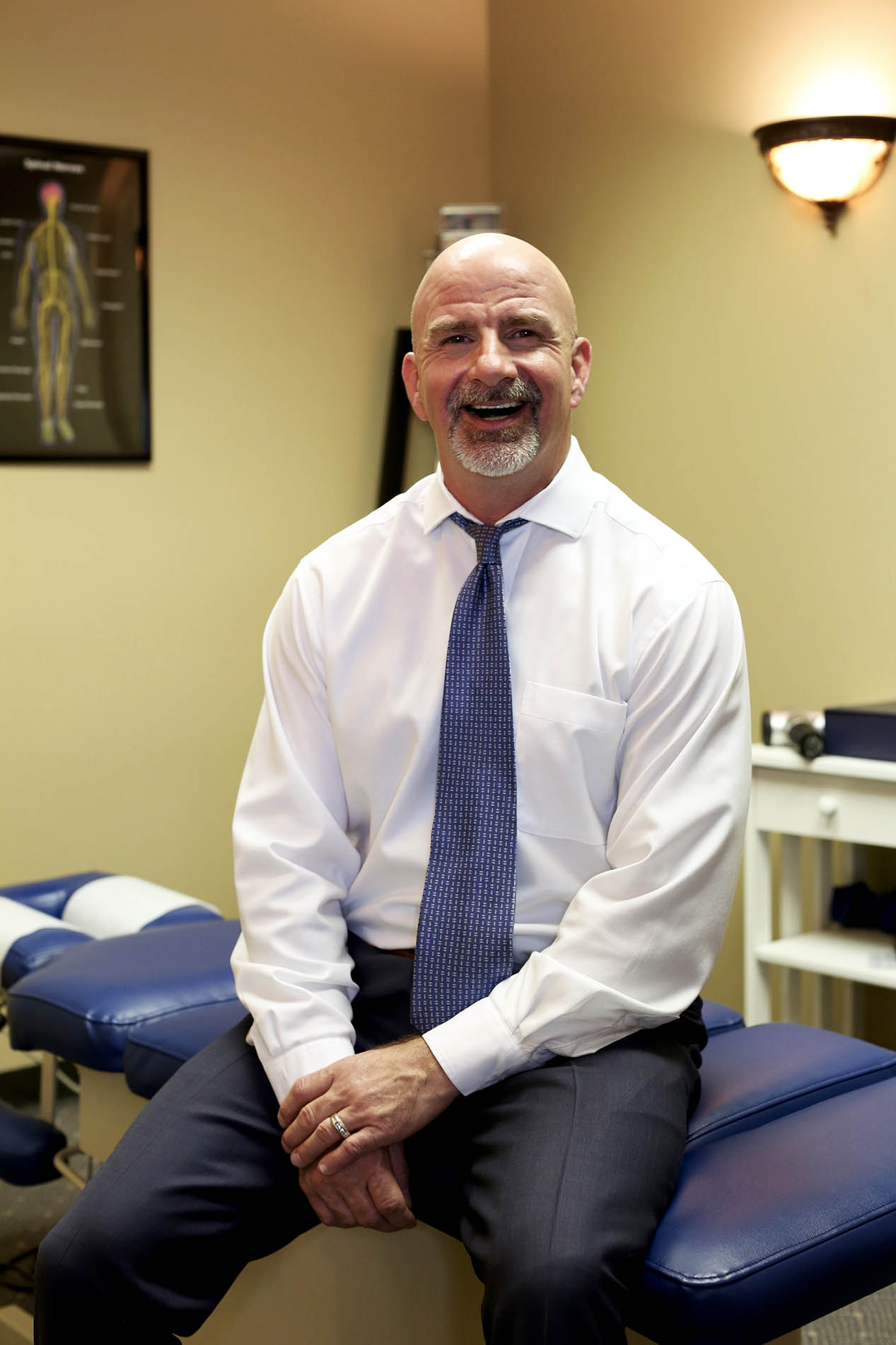 Dear Friend,
People sometimes ask why I chose to become a chiropractor. Well, twenty two years ago something happened to me that changed my life forever.
At the time, I was working in the operating room as a surgical technologist and in college studying to be a medical doctor.
Studying soon became impossible for me due to severe headaches. Sometimes the pain was so bad the only thing I could do was lie down. It felt like someone was inside my head with a sledgehammer. After taking several different medications, I still had no relief.
I started to get pretty scared. Here I was, just a young guy, and I was walking around with this terrible pain everyday. I thought I'd have to live like that forever.
A friend of mine then asked me to see his doctor. The new doctor did an exam, took some x-rays, and then began "adjusting" my spine. The adjustments didn't even hurt; in fact they actually felt good. And guess what? I not only got relief, but my headaches completely went away. And by the way, that new doctor was a chiropractor.
Chiropractic worked so well, and I was so excited with the results, that I finished my college degree and applied to chiropractic school. The rest is history.
Now I am proudly providing quality, x-ray based Chiropractic Care and blessed to have developed systems and protocols that provide pain relief to my friends, family, neighbors and all those in Plano, TX. It is my pleasure to help guide patients through their care and watch them get back to a happy, healthy lifestyle.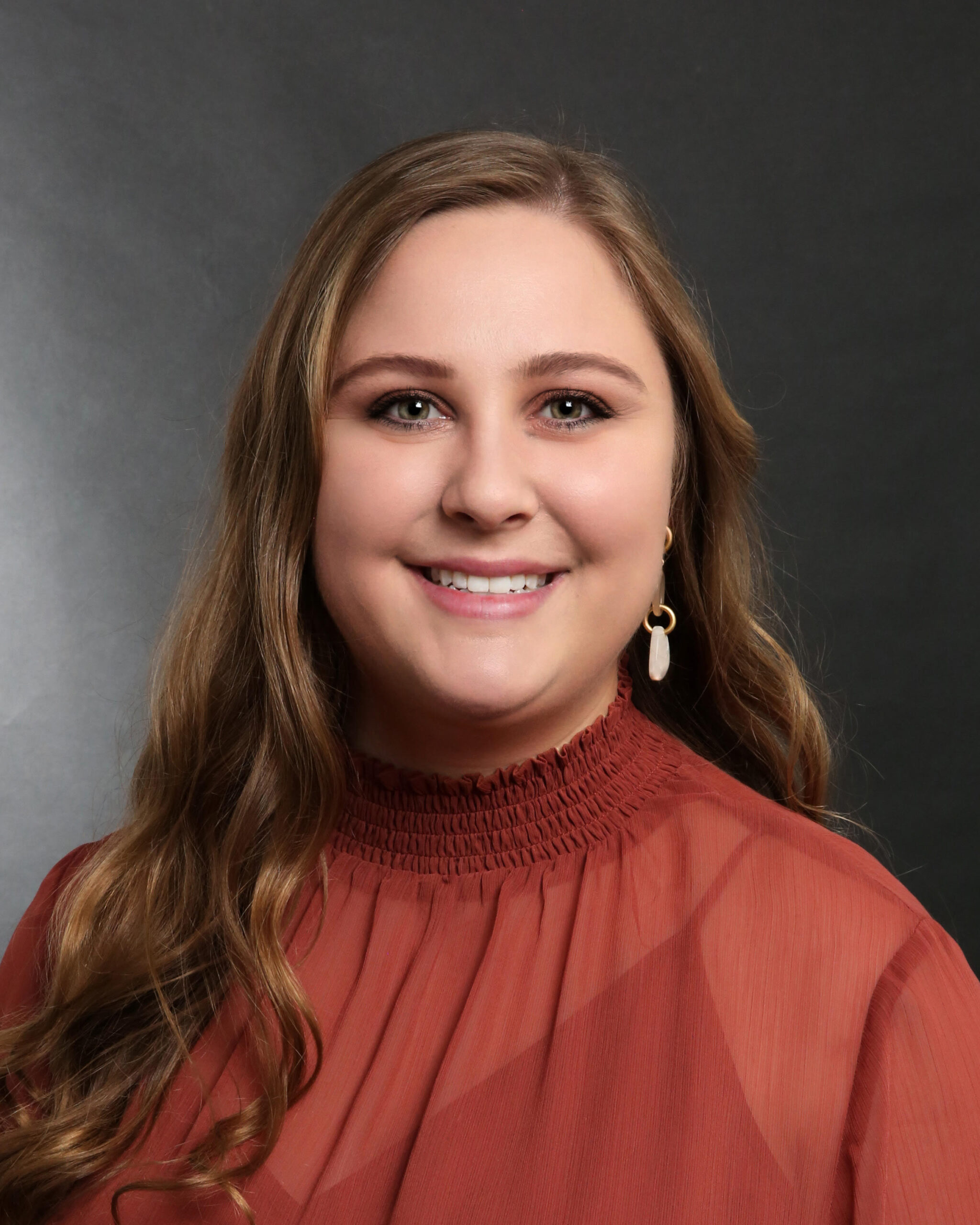 Dr. Kelsey Crumrine was born and raised in St. Louis, Missouri. After graduating from Murray State University in 2019 with a Bachelor's degree in Animal Science, she went on to attend Parker University where she graduated with her Doctor of Chiropractic degree in 2022. It was here she learned the true value of health and wellness and where she developed her passion for serving others.
Dr. Kelsey's approach is specifically geared toward helping her patients meet their goals and reach their highest potential. She does so by using a wide variety of techniques such as Diversified, Thompson, Activator, and Sacro-Occipital technique.
Dr. Kelsey loves to work with people of all ages and is even certified to adjust animals! Outside of the office, she enjoys spending time with her husband, Joel, and their two dogs, Taxi and Hobbes. She loves to travel, do yoga, explore Dallas, and is an avid member of her local church. Dr. Kelsey is always excited to meet new faces and is passionate about serving her patients for years to come!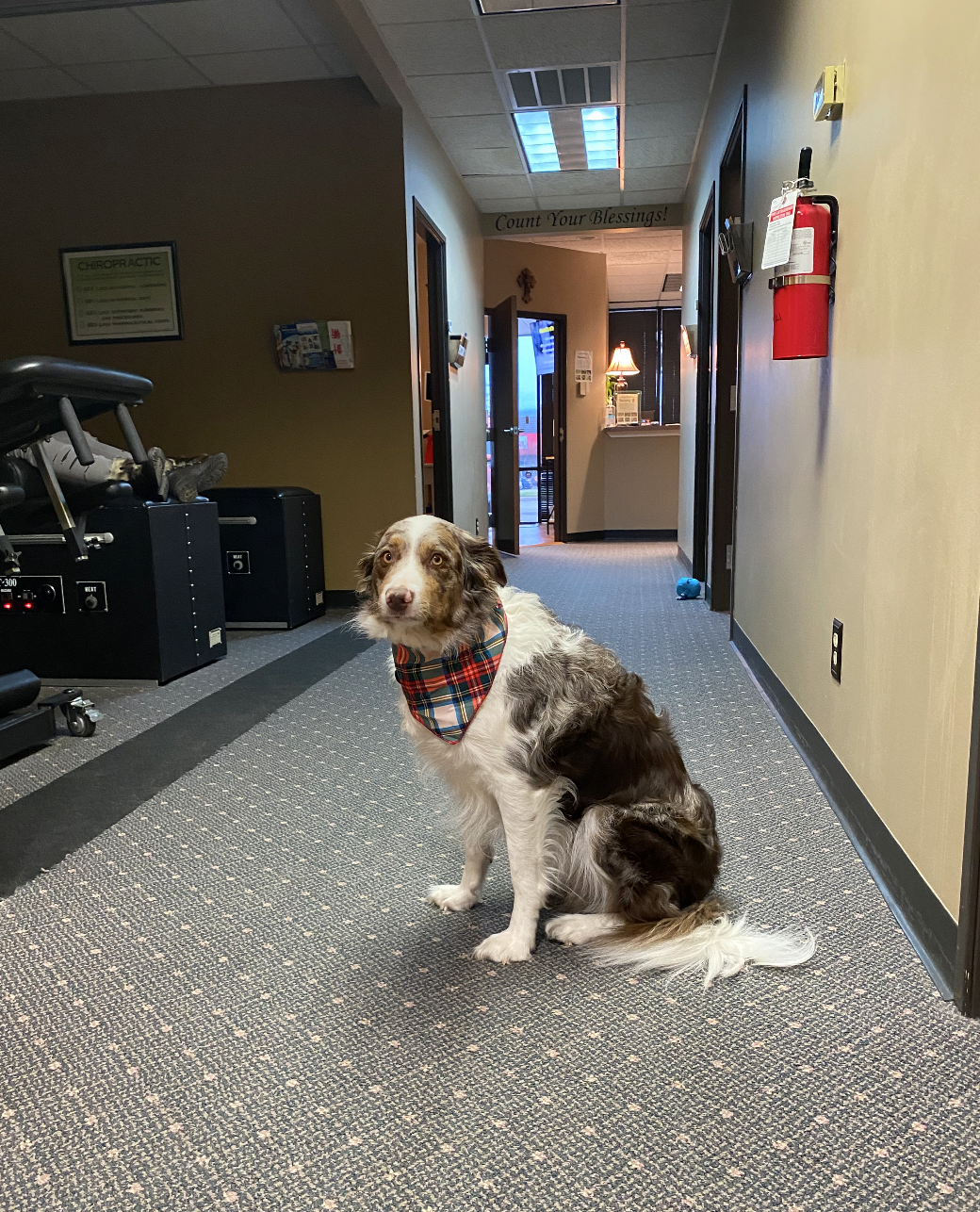 BoJack joined Dennis Family Wellness Center in the year of 2020. 
One of the first faces you might see upon arrival, BoJack calmly greets patients with his warm countenance, making sure everyone feels welcome and at home. BoJack specializes in fetch, receiving head scratches, and bringing smiles to all those who encounter him.
On the weekends, he likes to spend his time on long walks with his co-workers at the dog park.
Customer Satisfaction Manager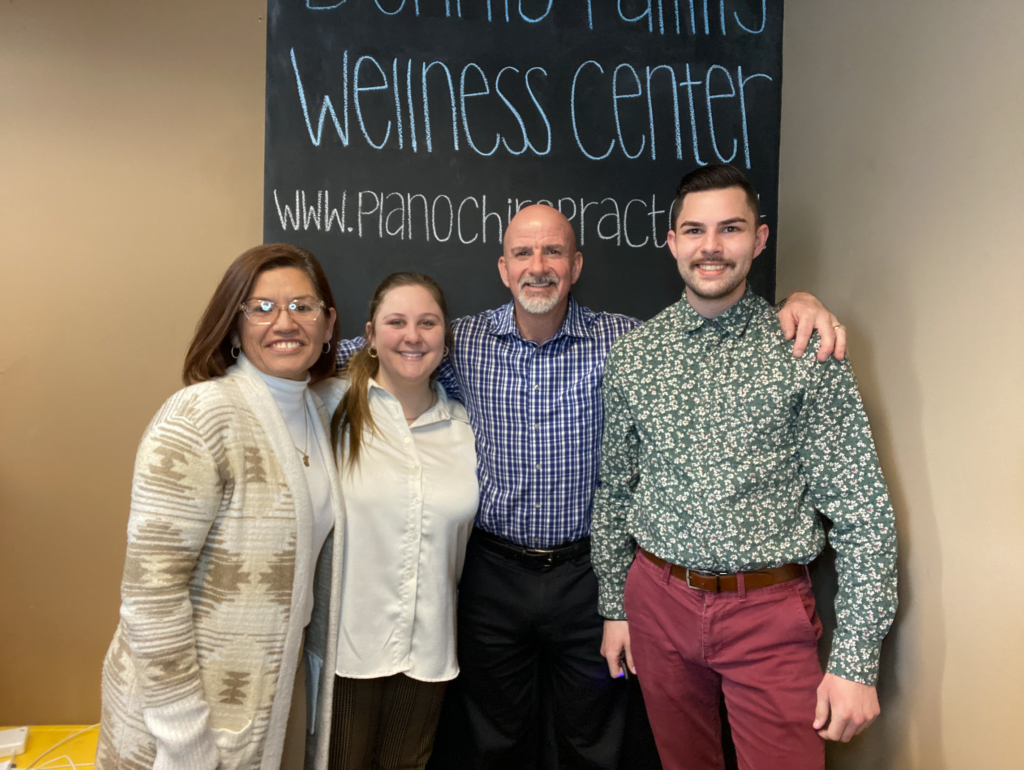 From left to right: Nora, Dr. Kelsey, Dr. Joe, and Joey
We look forward to serving you.