At Dennis Family Chiropractic & Wellness, we take tremendous pride in providing patients with the finest, highest quality chiropractic care. We have some included information below about the various chiropractic services offered here, in our Plano TX chiropractic office, but please feel free to call us at (972) 801-9992 if you have any questions!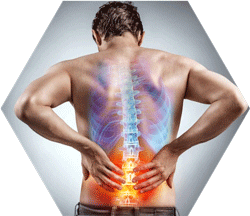 Chiropractic Care
We provide spinal correction utilizing safe, gentle chiropractic techniques. Never in the history of the chiropractic profession have we been able to provide this level of help and expertise that is now available today. These newer correction methods are more comfortable, gentler and more effective than ever before. As a Doctor of Chiropractic, Joe Dennis has years of training and experience in spinal misalignment and adjustment practices. When your under the care of Dr. Dennis, you can rest assure, your in good hands.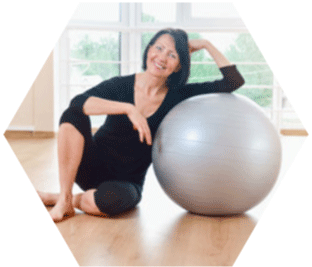 Corrective Full Body Exercises
At Dennis Family Chiropractic & Wellness Center, we teach our patients how to perform exercises that can help them to strengthen and correct areas of their body which could be leading to pain. Many of our corrective exercises are actually able to be performed in the patients home which form many, helps make it easier to do them daily and will improve the effectiveness of their chiropractic therapy & spinal correction care plan overall. In addition to having some skeletal misalignment's, you may be experiencing some pain that is caused by your muscles and soft connective tissues which are out of their proper place. Our targeted corrective exercises and stretches from our experienced Plano chiropractor will help you feel great while also helping your body achieve the proper balance for optimal health.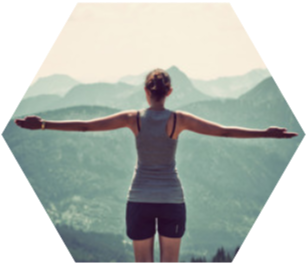 Lifestyle Advice
Many of our patients here at our Plano chiropractic office come to see our chiropractor to deal with a specific pain symptom such as neck pain, back pain, or knee pain. While our chiropractor will address each patient's specific condition with chiropractic adjustments and therapies, we often find it helpful to be a "coach" to our patients, helping them achieve their health and lifestyle goals. We understand that each and every one of our patients, young and old, is a whole person, and we use our expertise of not only our chiropractor but our entire spinal care team, to help them reach their optimal health in all areas of their life.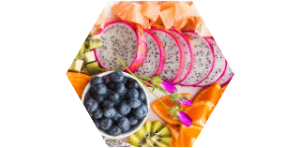 Nutritional Counseling
Our office is all about health and well-being so of course a healthy diet of nutritious food fits right in to our conversational topics! Our goal is to help you reach all of your health goals but some times all the information on what is or is not healthy can be overwhelming and tough to figure out. Its our job to study and learn and stay up to date on the most current facts when it comes to health and we love sharing that information with you! Here at our Plano chiropractic office we want to help you achieve total health and balance with their body, and provide specific recommendations on nutritional supplements and healthy food choices.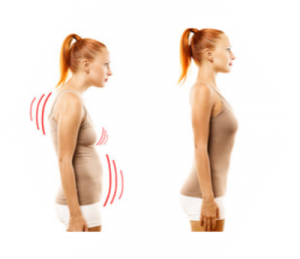 Spinal & Postural Screenings
Posture profiling and spinal screenings by a licensed, well trained chiropractor such as Dr. Joe Dennis can help reveal important spine related health information that can show cause for many symptoms and diseases of the body. In order for Dennis Family Chiropractic & Wellness Center to help the Plano community, we provide posture and spinal screenings at many local events including places of employment. If your interested in arranging a screening at your work or event, Contact us at our Plano Chiropractic Office Today at (972) 801-9992.