Plano's Best Chiropractor.
Plano's Best Chiropractor.
Serving Plano as a Chiropractor and Wellness expert for over 20 years.
Dennis Family Chiropractic & Wellness provides a full spectrum of non-surgical services to help you reach optimal health.
If you are looking to naturally lower inflammation and prevent chronic diseases, you have arrived at the right place.
Through chiropractic, acupuncture, and nutrition, Dr. Joe will guide you on the path to health and wellness.
Your best health yet is just a click away.

Chiropractic Adjustments
We realign your spine using traditional, drop table, and instrument techniques.

Spinal Decompression Therapy
A non-surgical procedure to effectively treat disabling low back pain from bulging/herniated discs.

Sports Injury Care
Enhance performance, prevent injuries, and speed-up recovery times.

X-Ray Diagnostics
To find the root cause of your pain, X-Ray analysis is available in clinic.

Acupuncture
With or without needles, we can treat headaches, neck pain, sciatica, and more.

Functional Testing
Know exactly what's going on under the hood and how to fix it with our tried & tested protocols.
Serving Plano for over 20 years.
Dr. Joe Dennis has been servicing Plano, McKinney, and other surrounding areas in the Dallas-Fort Worth, TX area for over 20 years.
Most people think of a chiropractor when they seek relief from lower back pain, a herniated disc, or sciatic nerve pain. But many are surprised when they learn Dr. Joe can successfully treat various other conditions like headaches and migraines, shoulder, knee and neck pain, digestive issues like IBS, cramping, bloating, constipation and acid reflux, and even sleep and infertility.
Aside from restoring the quality of life our patients deserve, we offer functional testing and nutritional therapies through personalized diets and supplement protocols. Dr. Joe also practices chiropractic for children (and even infants).
Find out the many ways chiropractic and acupuncture can help you and your loved ones!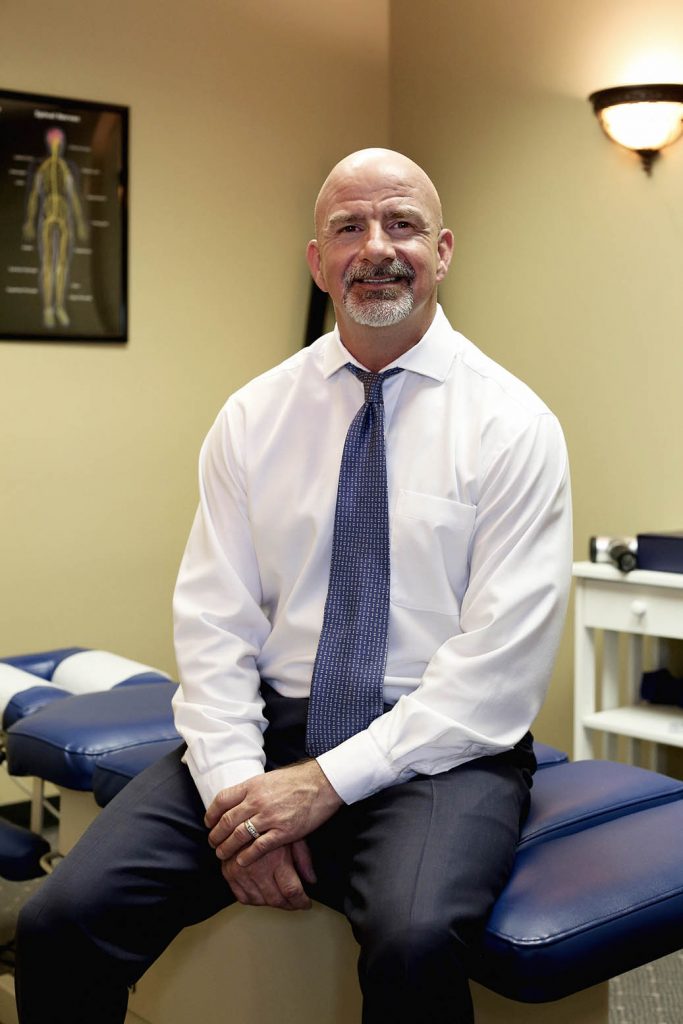 Dr. Kelsey Crumrine was born and raised in St. Louis, Missouri. After graduating from Murray State University in 2019 with a Bachelor's degree in Animal Science, she went on to attend Parker University where she graduated with her Doctor of Chiropractic degree in 2022. It was here she learned the true value of health and wellness and where she developed her passion for serving others.
Dr. Kelsey's approach is specifically geared toward helping her patients meet their goals and reach their highest potential. She does so by using a wide variety of techniques such as Diversified, Thompson, Activator, and Sacro-Occipital technique.
Dr. Kelsey loves to work with people of all ages and is even certified to adjust animals! Outside of the office, she enjoys spending time with her husband, Joel, and their two dogs, Taxi and Hobbes. She loves to travel, do yoga, explore Dallas, and is an avid member of her local church. Dr. Kelsey is always excited to meet new faces and is passionate about serving her patients for years to come!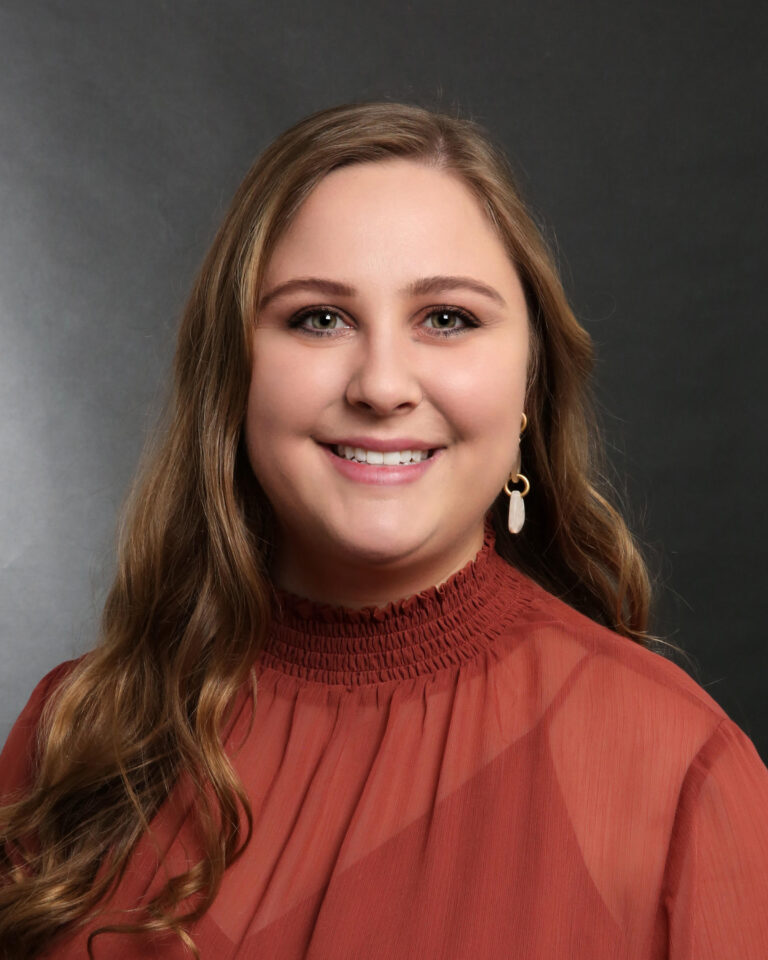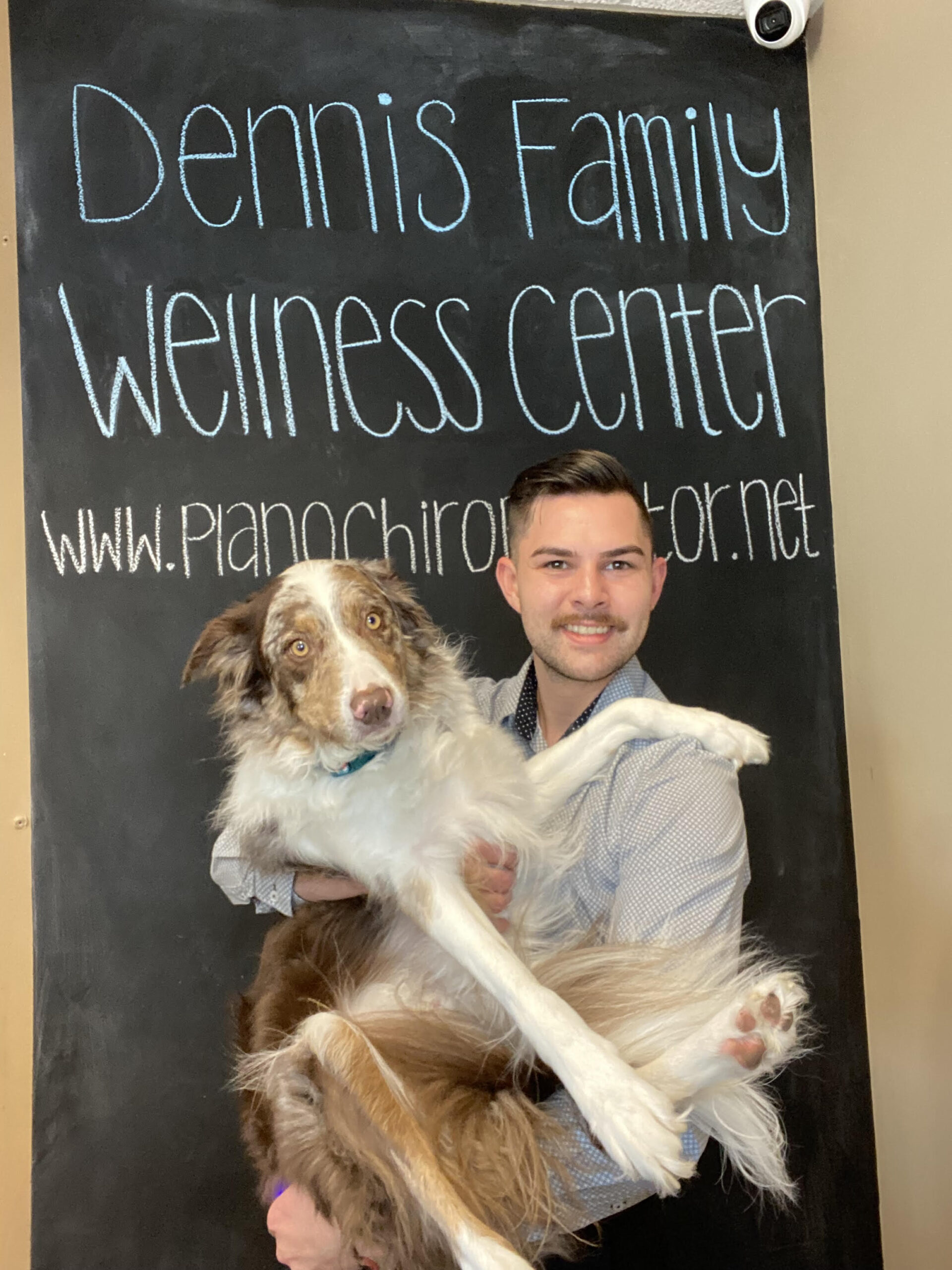 Family Friendly Chiropractic
We are proud to say that our Plano chiropractic office has helped countless patients avoid surgery. We treat whiplash and other auto injuries, workplace injuries and the most common "I just woke up like this" injuries. It's time to listen and start putting yourself first. After all you cannot give from an empty cup.
We treat our patients like family and as good of a guesser Dr. Dennis is, our office would never guess when it comes to your health. We follow strict policies and procedures when recommending care for you and your family. All of our treatments and therapies are individually structured based on you, your History, Exam, Testing and an in depth Motion Study X-Ray Analysis performed by Dr. Joe himself. You can be assured that you will be in good hands here at Dennis Family Chiropractic and Wellness.
We care about our patients.